Pregnancy and Pediatric Chiropractic at
Inside Out Family Chiropractic
At Inside Out Family Chiropractic, we work with pregnant women, as well as babies and kids of all ages. We combine doctors' training with parents' experience and perspective. We've helped thousands of newborns, moms, kids, and student athletes reach and maintain maximum health.
NEW PATIENTS

Comfortable Prenatal Care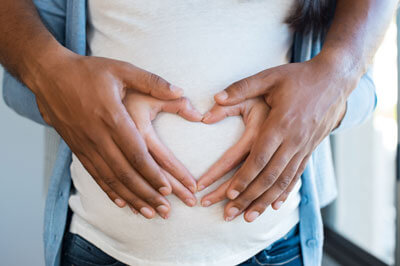 When you're expecting, you should feel pregnant, not sick. We offer gentle care to make pregnancy comfortable. Dr. Ryan is an ICPA practitioner who is Webster certified to prepare your body for an easier delivery, allow your baby to get into the proper position, align your pelvis for labor, and relieve back pain and headaches.
You can start care during any trimester, although the earlier the better. Instead of X-rays, we'll use Tytron Nerve Scans to safely measure the nervous system. Our special tables change shape to accommodate your growing belly.
Postpartum, we'll adjust the pelvis before it sets back into place. Reaching proper alignment within six weeks can help strengthen the body for a lifetime.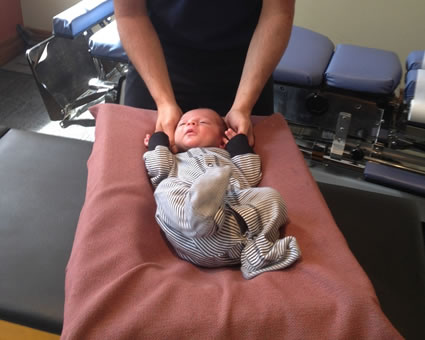 Giving Babies a Healthier Start
Right after birth, we assess newborns' nervous system and ensure your baby is at the peak of health. As babies grow, we measure reflexes to help ensure optimal development.
While chiropractic is not a cure for any illness, many patients have said their child's colic, torticollis, or ear infections improved drastically under our care.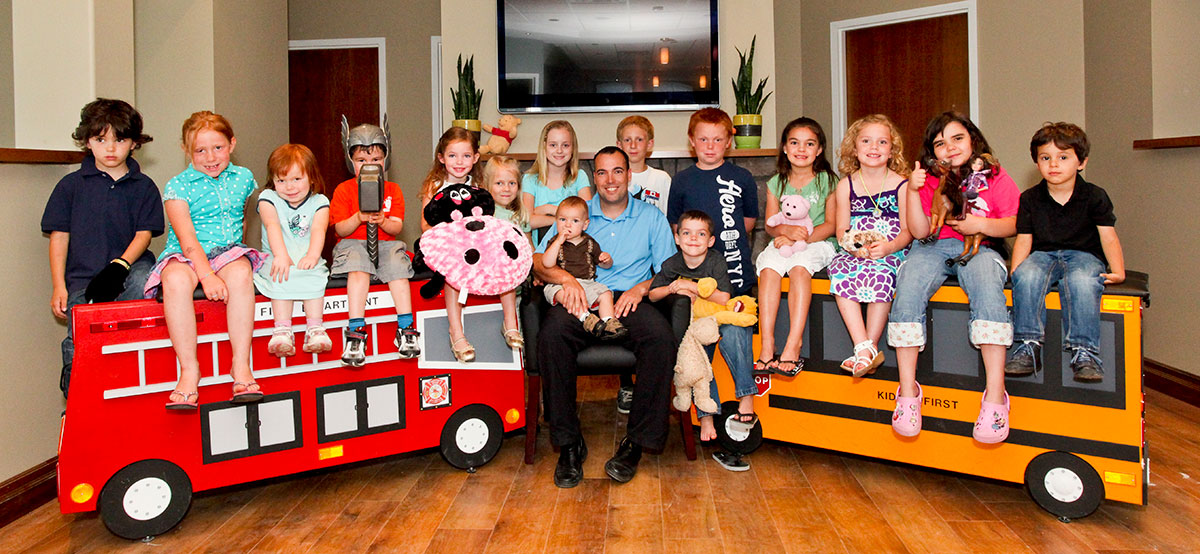 We Make Kids' Care Gentle and Fun
Our goal for kids and adults is the same: removing nerve interference to improve functioning. We'll simply adjust our technique to offer gentler care appropriate for your child.
We help kids feel comfortable with coloring tables and pictures of children on the ceiling. Kids love our special firetruck, dinosaur, and school bus adjusting tables. We never start adjustments until they're ready, even if that means waiting a few visits or having them help us adjust others first.
As a hockey coach and father of athletes, Dr. Ryan knows the importance of caring for young athletes. We help them stay healthy and safe, so physical activity doesn't negatively impact them.
Improve Your Family's Wellness
At Inside Out Family Chiropractic, we care for every member of the family. Book an appointment today!
CONTACT US
---
Pregnancy and Pediatric Chiropractic Bolton ON | (905) 951-9911