About Inside Out Family Chiropractic
Trusting Your Body's Natural Wisdom
At Inside Out Family Chiropractic, we believe you were designed with perfection. Your body has everything it needs to be healthy when it's allowed to be freely expressed from the inside out.
Our mission is to remove any interference keeping your body from healing itself naturally. All three of our highly experienced chiropractors provide personalized care that restores your body to full vitality.
Pioneering a Wellness Centre
When Dr. Ryan French first opened Inside Out Family Chiropractic in 2002, he had a vision for creating a community of wellness from the ground up. He'd been practicing in Oakville but moved to Bolton to raise his kids close to his wife's family.
Dr. Ryan purchased an empty clinic in Bolton with nothing more than a chiropractic table—no patients, no staff. He and his family moved in (upstairs), and got to work relieving pain, one adjustment at a time. He trusted that the rest would come naturally.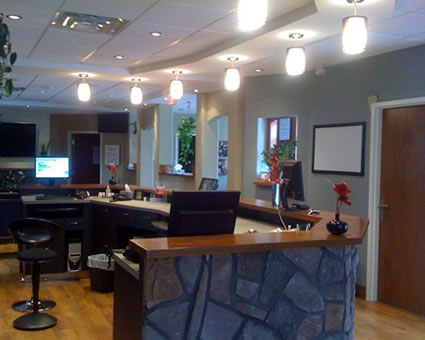 Expanding to Meet More Needs
After nine years, the practice had outgrown the original clinic, so we built a new facility triple its size. We knew we had many more families to care for.
We designed the new space to be more comfortable and accessible, with wheelchair ramps and a spacious waiting room so patients would feel at ease. As our practice continued to grow, we maintained our emphasis on caring about people, while adapting our methods to meet more needs.
MEET THE DOCTORS
Unbelievable Results Every Day
Today, our three exceptional doctors are all committed to doing whatever it takes to help you. Day after day, we watch patients learn how spinal health impacts all areas of the body.
They're often shocked when symptoms they thought they'd have for the rest of their lives resolve. We just smile in response—we know what chiropractic care can do. We stopped being surprised a long time ago, but we'll never stop being amazed.
Discover the Power of Chiropractic Today
Book your first visit now. We want to use our decades of experience to help you achieve a healthier tomorrow.
Readers Choice Awards Winners 9 Years In A Row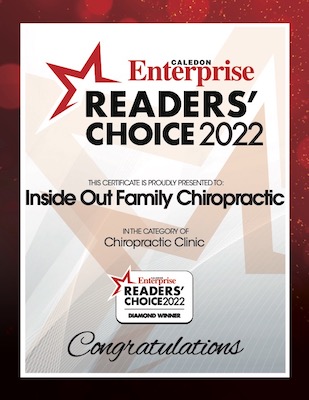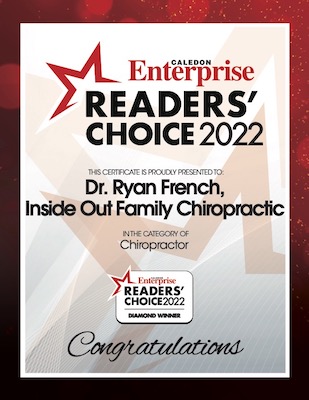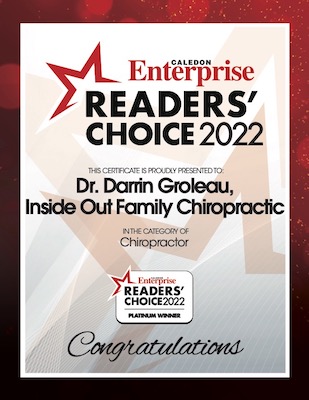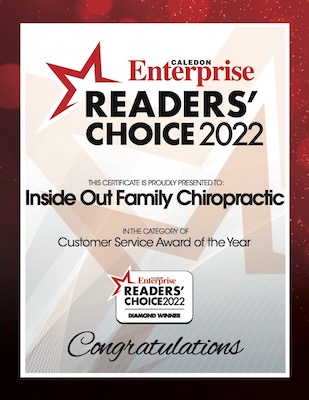 ---
About Inside Out Family Chiropractic | (905) 951-9911