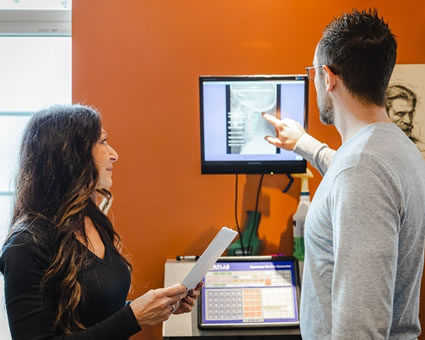 Chiropractic Care
Chiropractic care helps you be as healthy as possible by making sure your spine is as healthy as possible. The nerves that branch out from the spine run throughout your entire body. By caring for the nervous system, we allow your body to function at its best so you can continue to do the things you love.
NEW PATIENTS

Get Back to What You Love
When your spine is out of alignment, you may experience anything from low energy and decreased mobility to pain, chronic stress, or simply feeling old. Many people come to see us when they can no longer do the things they love, like sports, exercise, or playing with their kids.
The most common conditions that we see include
Scoliosis
Energy and Stress Relief
When we did a comprehensive review of all the patient feedback we had received over the years, we were shocked. The number one benefit that thousands of patients reported was increased energy. The second most common benefit was handling stress better, followed by increased happiness, less pain, and better mobility.
Imagine a medication that gave you better energy, made you happier, decreased pain and took the edge off your stress. That would be the best-selling medicine in the world! This, however, is simply a side effect of your body working well once it's restored to its natural state.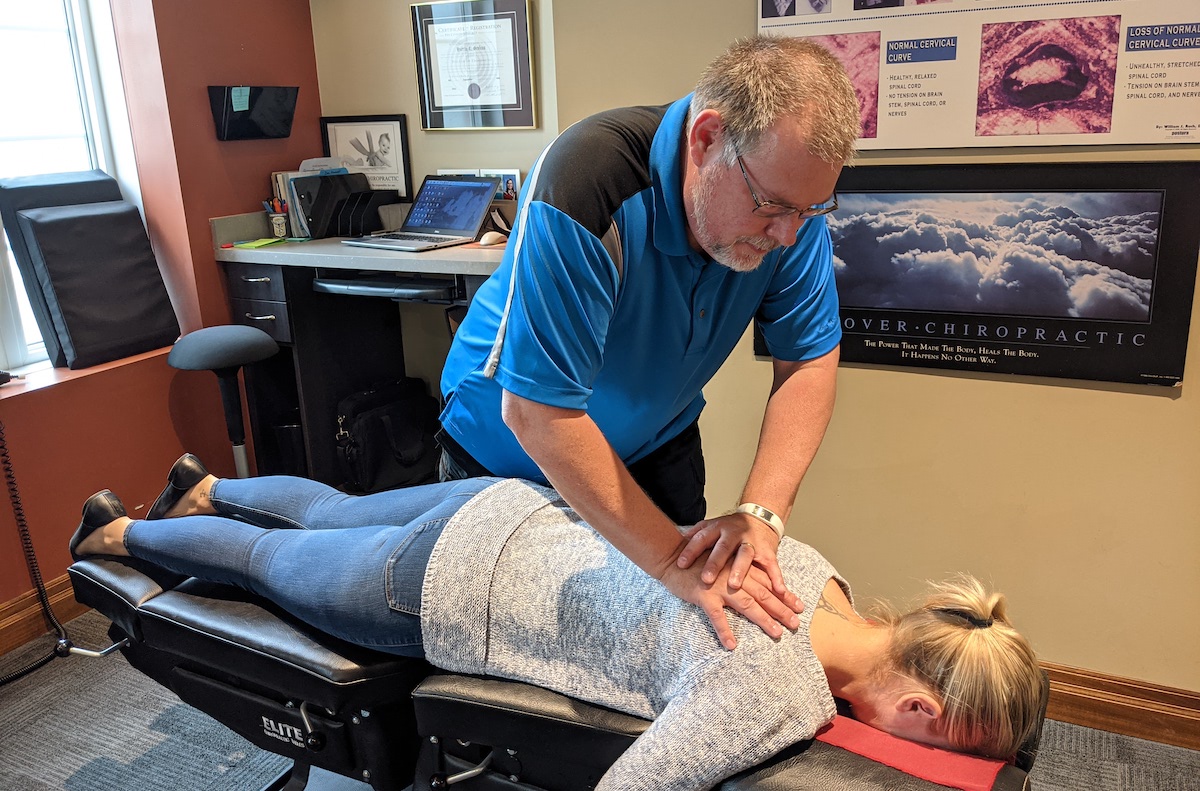 Personalized Techniques for You
Our doctors use various manual, instrument-assisted, and table-assisted techniques, including the following: Thompson Technique, Diversified, Cox Flexion-Distraction, the Activator Method®, ArthroStim®, and Upper Cervical. Our care is tailored to each patient's needs and wants. No matter your size, shape, or condition, we have a way to adjust you. We also want your input, so let us know if you prefer a gentle touch or the satisfaction of a strong adjustment.
We give each patient detailed home care exercises, stretches, and rehabilitative work you can do to help you continue to improve your health at home.
---
Chiropractic Care | (905) 951-9911